Our Product Range
Japan boasts the worlds' top product quality and well-built use environment. In such a country, most dismounted car parts still function as new ones. 
At U-PARTS, engineers with expertise and skills dismount high-quality parts to provide only those who meet our quality standards to customers as recycled parts. 
We are careful to clearly show any parts' conditions and pursue quality and guarantee at the same level as new parts. This allows users to cut cost with enough security. 
Exterior parts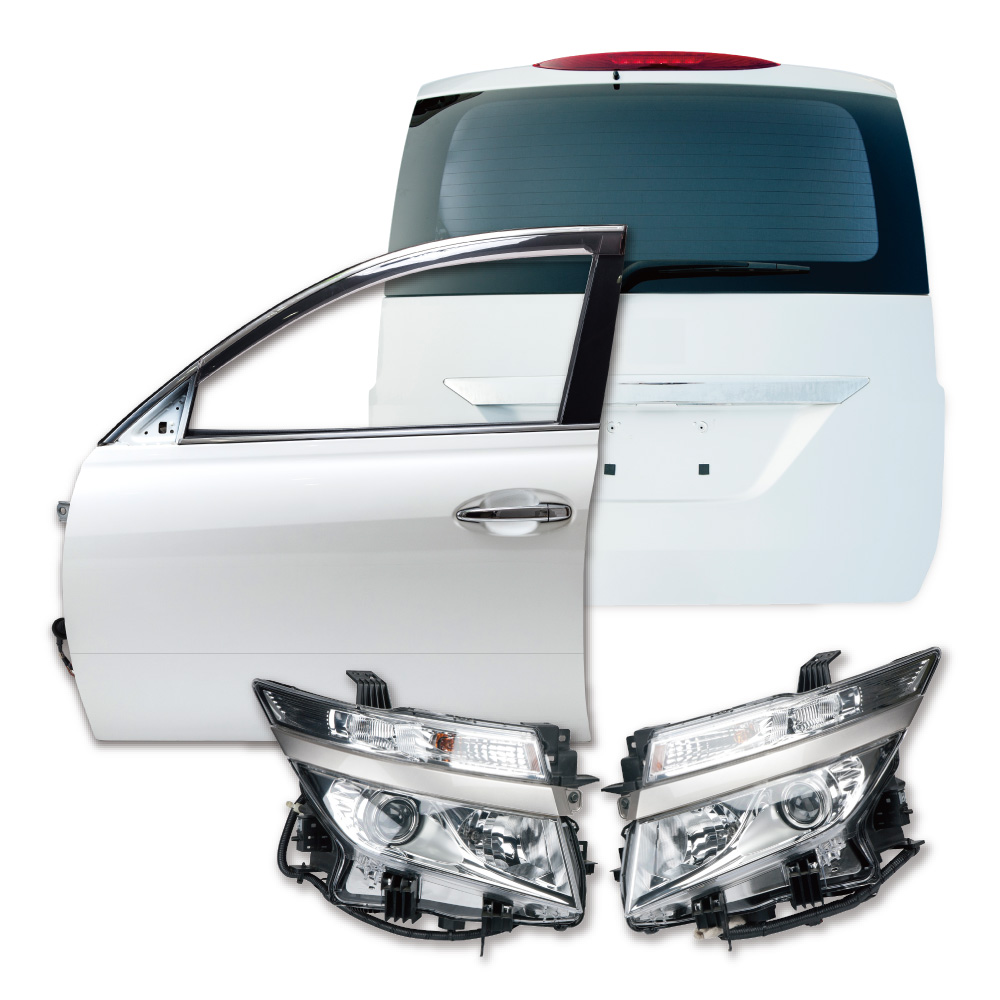 Bumper assy
Bonnet Hood
Radiator grill
Headlight assy
Fender
Door assy
Window regulator
Side mirrors
Window glass
Backdoor assy
Trunk
Combination lamp
Engine parts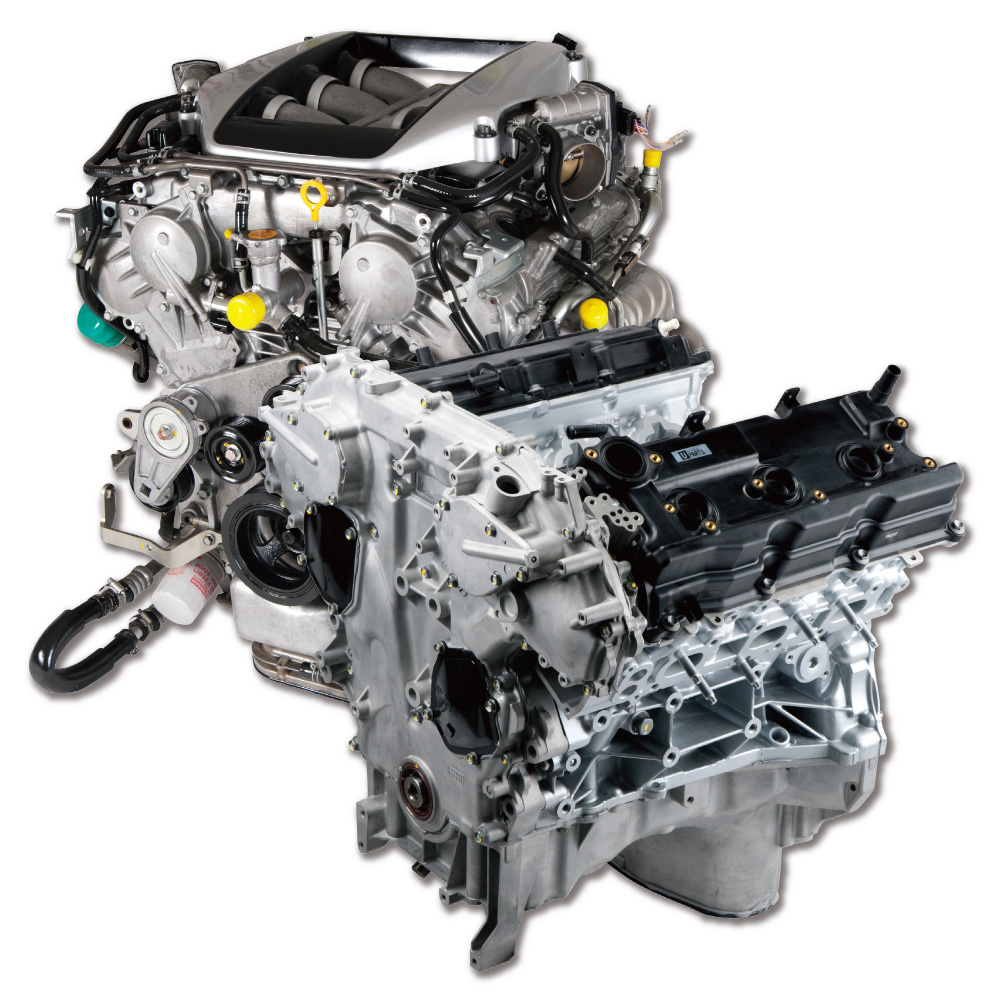 Engine assy
Cylinder head assy
Turbocharger
Diesel injection pump
Common-rail injector
Air cleaner case
Fuel pump
Throttle body
Muffler
Radiator
Electric fan
Catalyst (gasoline)
DPF/DPD (diesel particulate trap filter)
Driving parts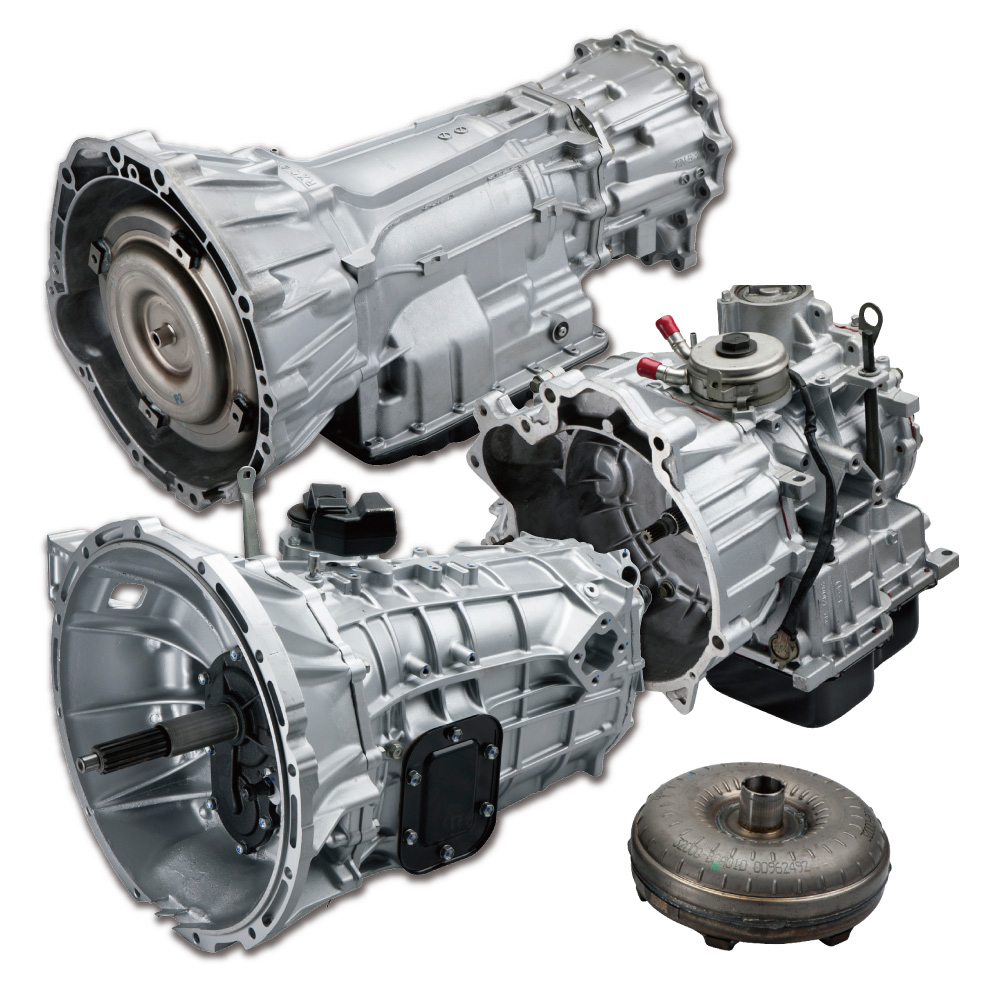 Transmission assy
Torque converter
Transfer
Rear differential gear
4WD coupling
Drive shaft
Strut assy (with knuckle hub assy)
Brake master (with brake master cylinder)
Knuckle hub assy/Lower arm
Power steering vane pump
Steering gear box
Electric power steering column
Tires/wheels
Engine member
Propeller shaft
ABS actuator
Brake caliper
Electrical parts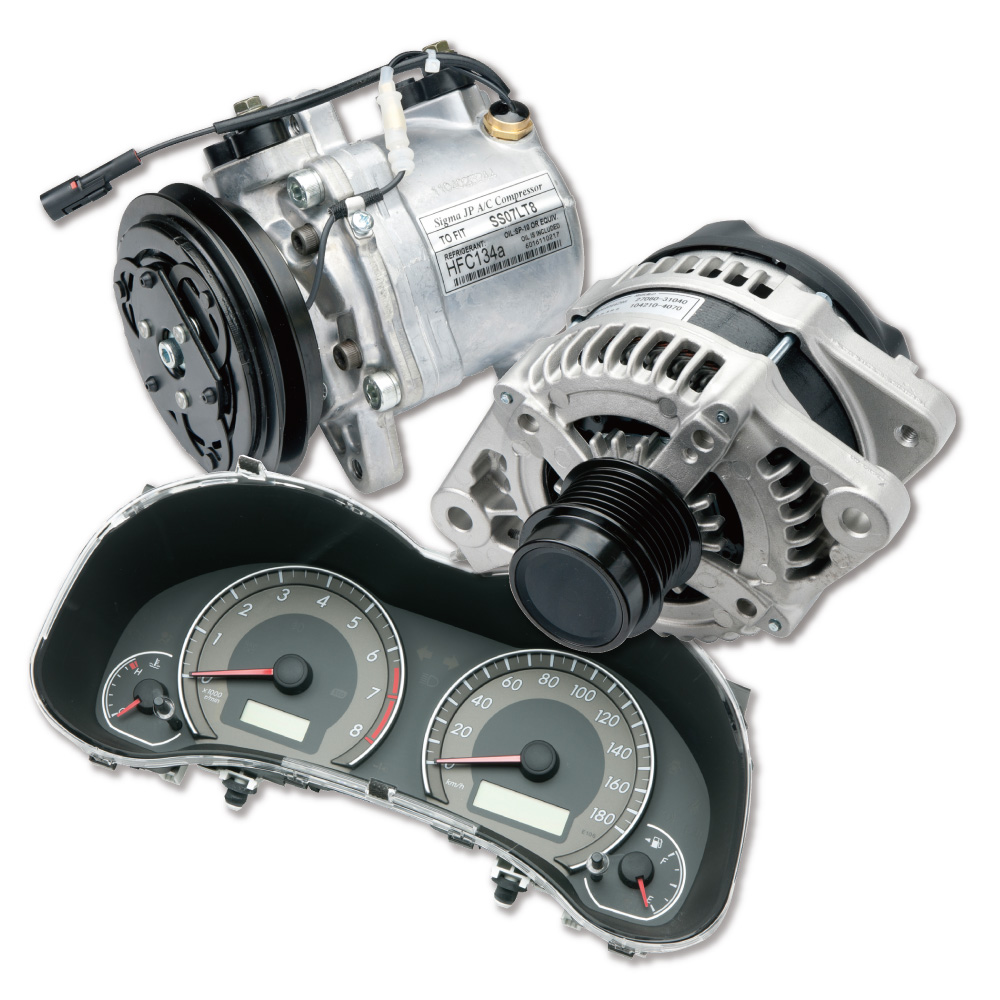 Starter
Alternator
Air conditioner compressor
Condenser
Air flow meter
O2 sensorl
direct ignition coil
Speedometer assy
Computer
Power control unit
Audio equipment
Switches
Truck parts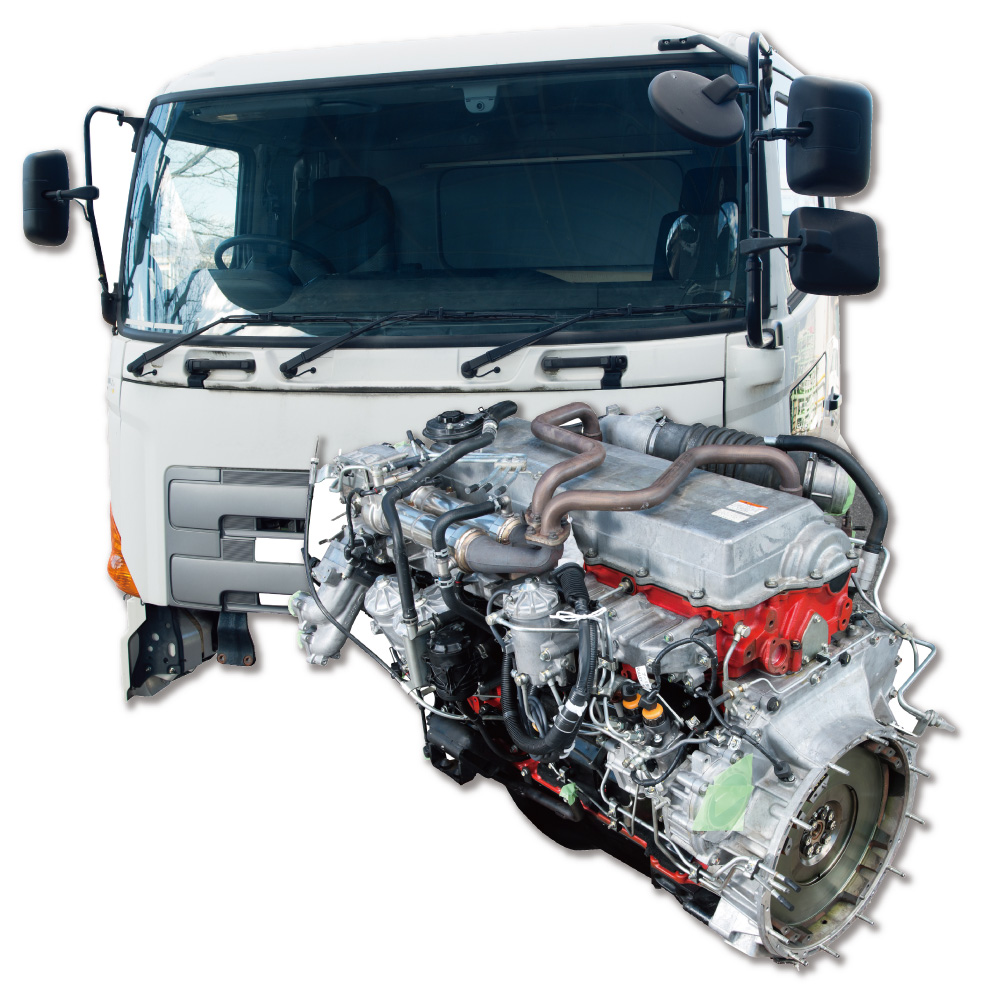 Cabin assy
Engine assy
Transmission assy
Differential axle housing assy
Diesel injector nozzle
Air compressor
Cab tilt cylinder
Air dryer
Brake bulb
Air master
Hand control bulb
Clutch booster
Power shift
Brake chamber
Water pump
Clutch cover
Imported Car Parts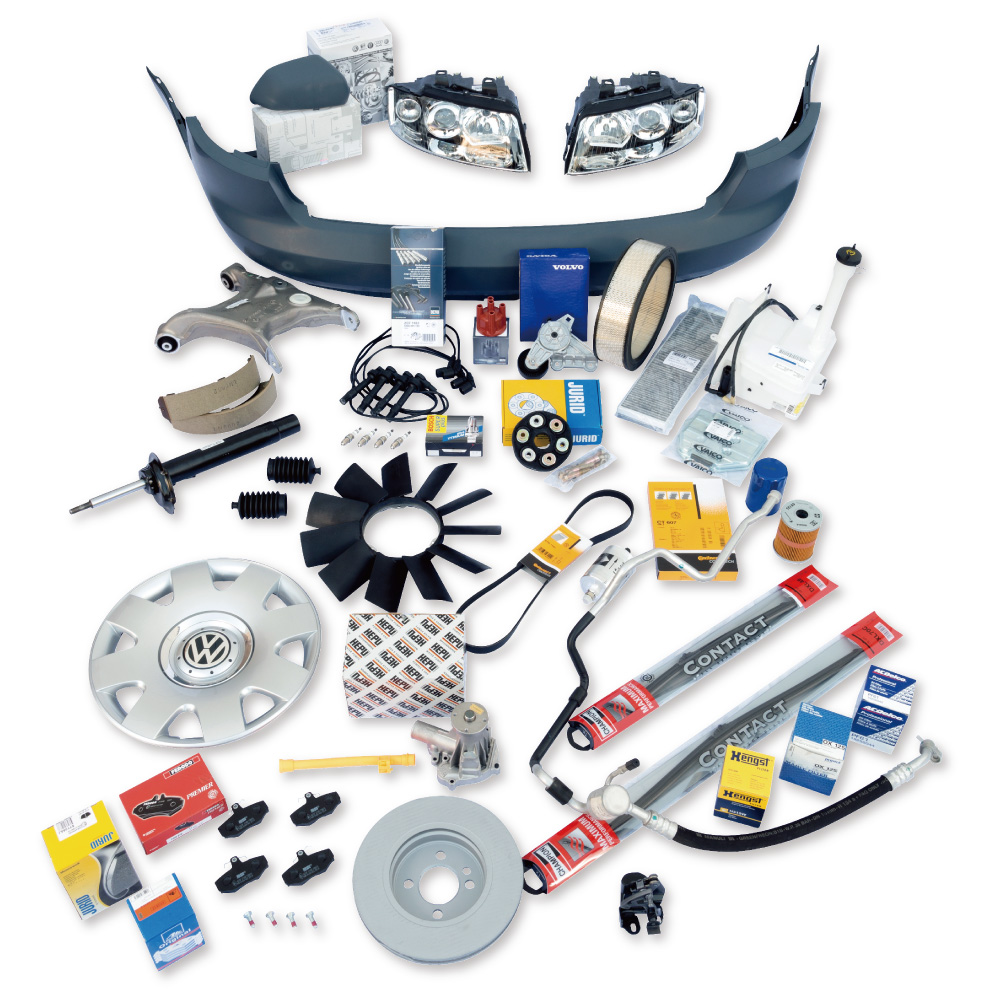 Contact us before giving up finding imported car parts. As for exterior parts, engine parts, driving parts, and electrical parts, we offer a wide lineup comparable to Japanese car parts. 
Repairing your car using new parts only is not the only option because yours is an imported car. At U-PARTS, you can select necessary parts from our wide choice of recycled parts, new genuine parts, and quality new parts according to your needs. 
As consumables necessary for your daily maintenance, we can offer quality new parts that are equivalent in quality to genuine parts despite low prices. Our wide product lineup that only U-PARTS can offer surely satisfies you and puts a smile on your face. 
Batteries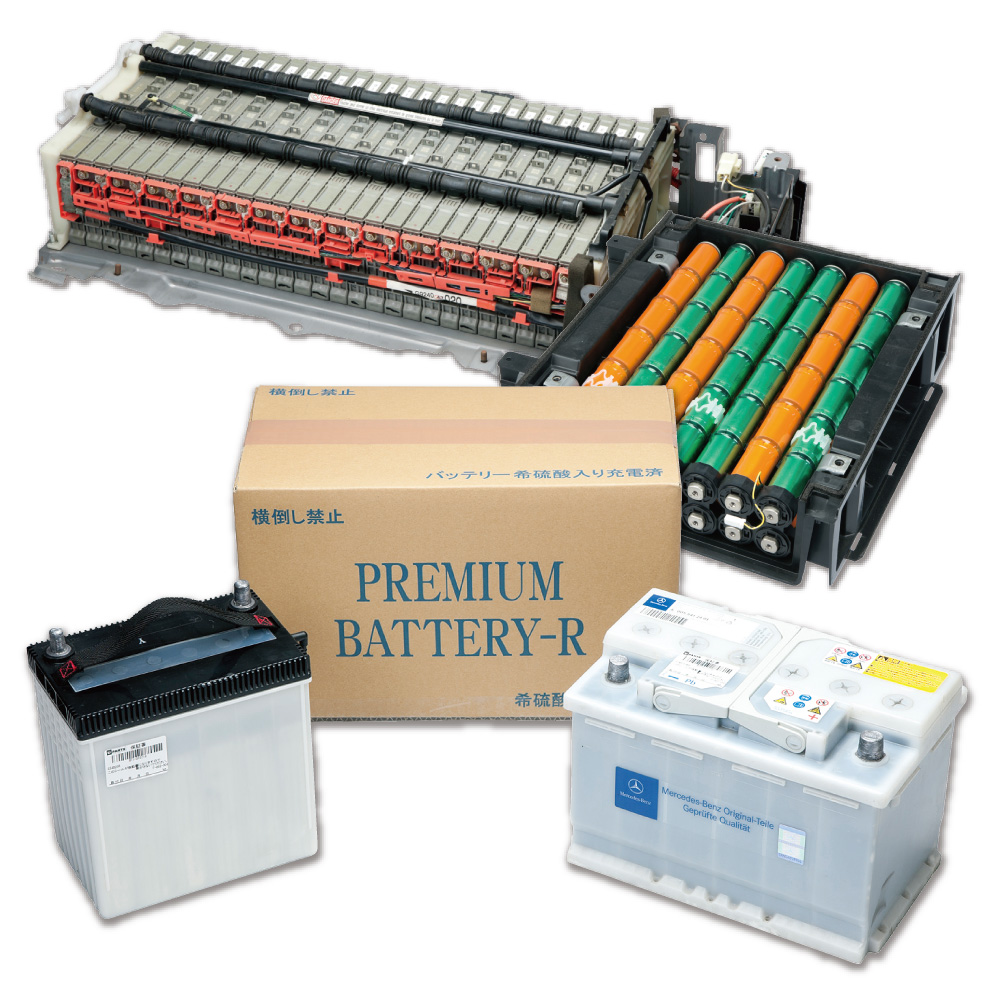 Car batteries
Batteries for hybrid cars
Batteries for forklifts
Industrial batteries