Environmental Policy
We treat end-of-life vehicles properly while considering the environment to manufacture and sell safe, high-quality recycled automobile parts; this enables us to contribute to environmental conservation and create high-quality recycled automobile parts.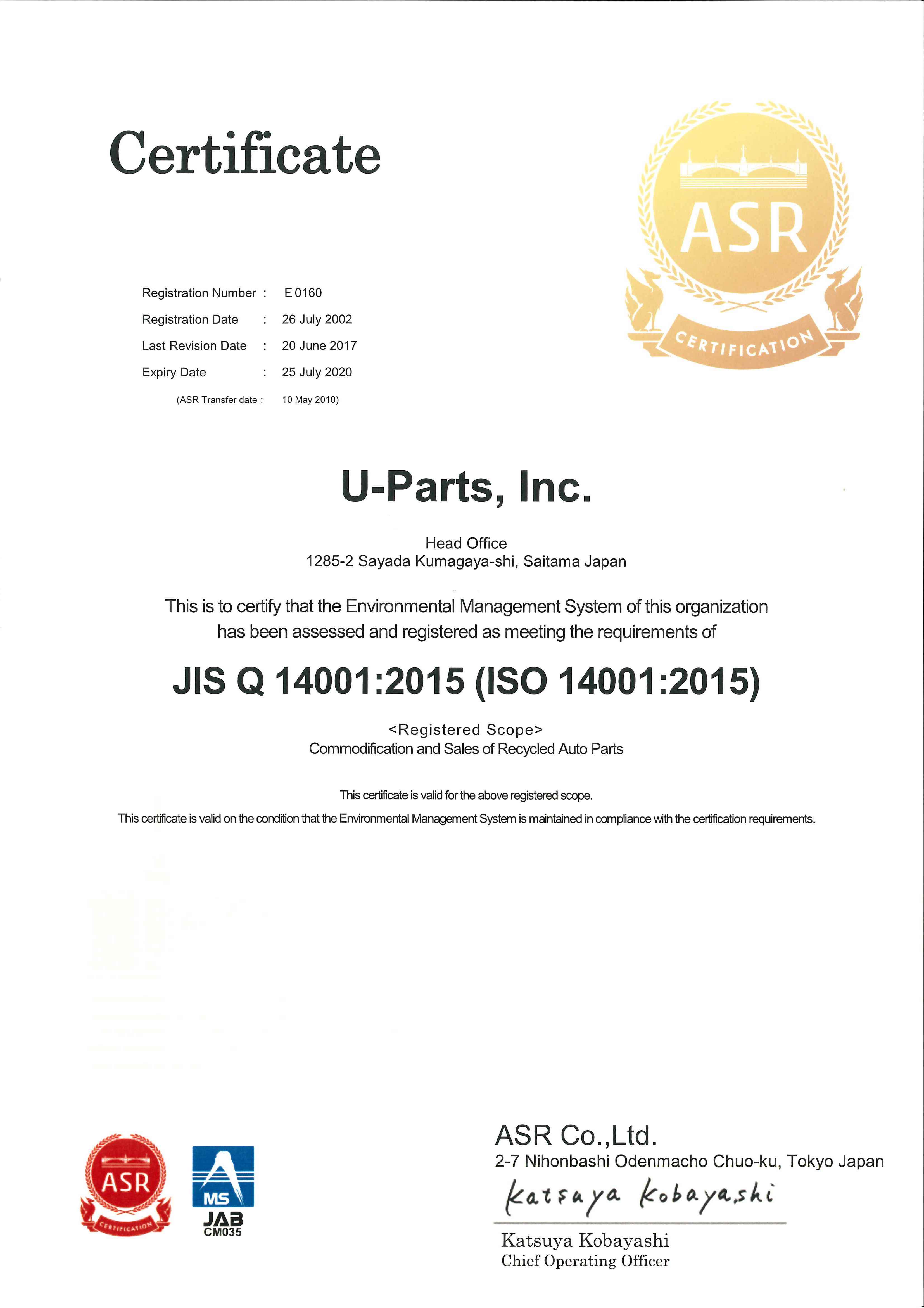 We aim to prevent air, water and soil contamination, and to conserve energy and resources by improving our environmental management system on a continual basis. We observe all related laws and regulations, and all requirements of the pollution control agreement.
We strive to permanently supply our customers with reliable and economical recycled parts.
We plan to set environmental and quality targets for our products, and will continue to review them.
Our visualization for CO2 reduction
Approximately 4 million scrapped cars are processed every year. We remove the parts that are still usable and reuse them, or sell them as used parts. To expand the market of used parts, Waseda University Environmental Research Institute and Green Point Club jointly conducted research on the "Visualization of CO2 Reduction". U-Parts has been fully cooperating with their demonstration experiments and in making a database for many years.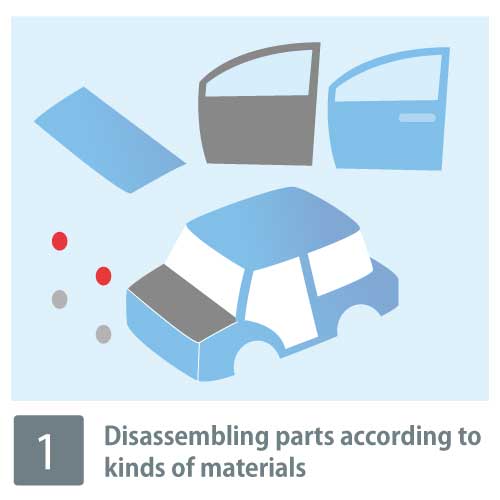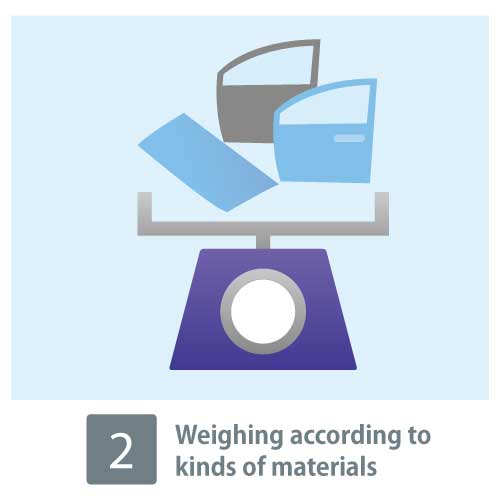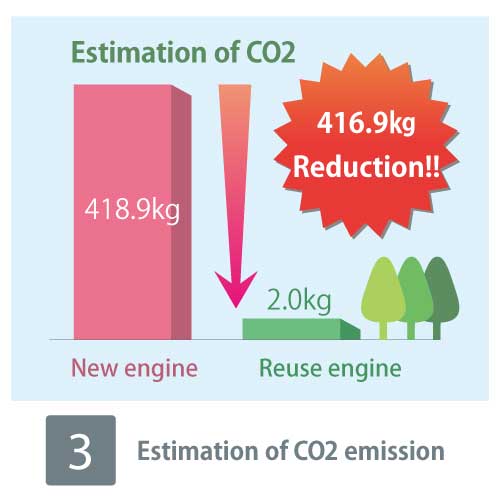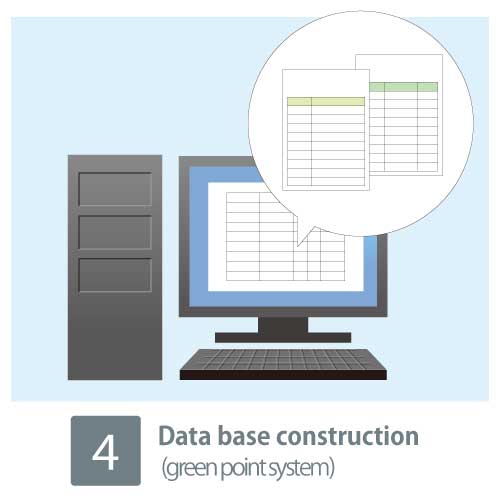 As CO2 reduction data was made electronically available, we are now able to provide reports at any time.
The differences in CO2 emissions when manufacturing new parts and when using recycled parts can be seen in the database. 
Information on 475 parts and 18,865 vehicles (almost all the vehicles distributed in Japan) have already been registered. For example, if the engine of a 1999 model passenger car with an engine displacement of 1,500 cc is replaced and a used engine is installed, it will emit 99% fewer CO2 emissions than a new part.
Report on the results of the amount of CO2 reduced in February 2016
Report on the results of the amount of CO2 reduced in February 2016

857,570Kg
Green Point Club as a whole

12,314,421kg
This number is based on joint research by Waseda University Environmental Research Institute (Waseda Environmental Institute Co., Ltd.) and Green Point Club (Japan Automotive Parts Recyclers Association). (Ver.1705)
The amount of CO2 reduced based on using recycled parts
We can reduce the amount of CO2 by using recycled parts.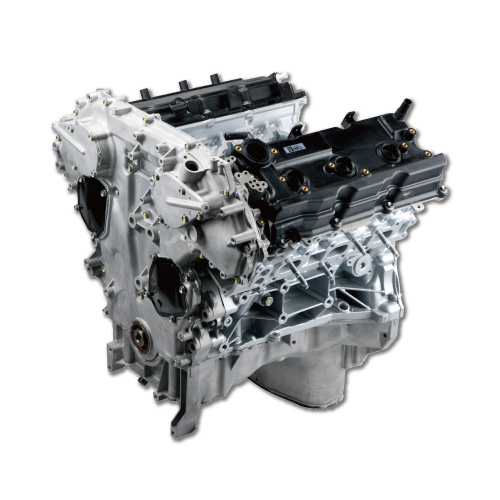 Engine
CO2Reductions
331.5Kg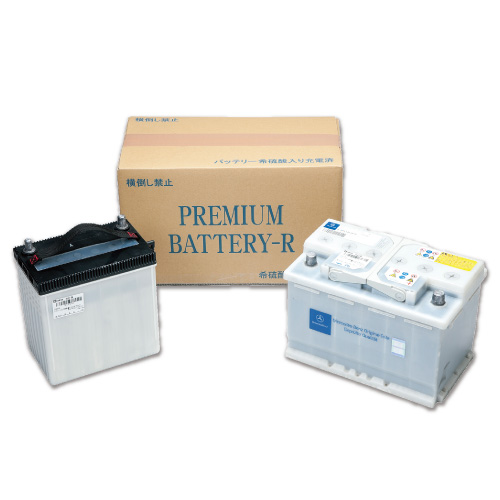 Batteries
CO2Reductions
38.2Kg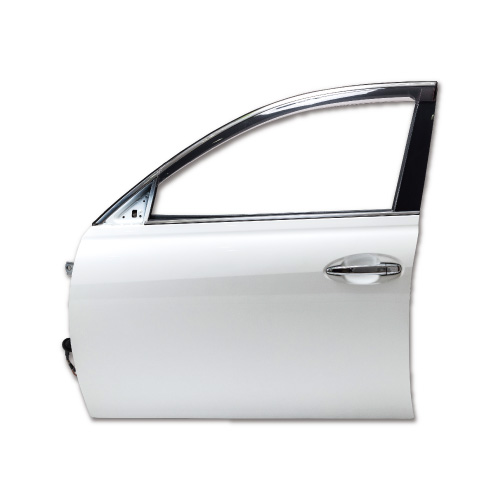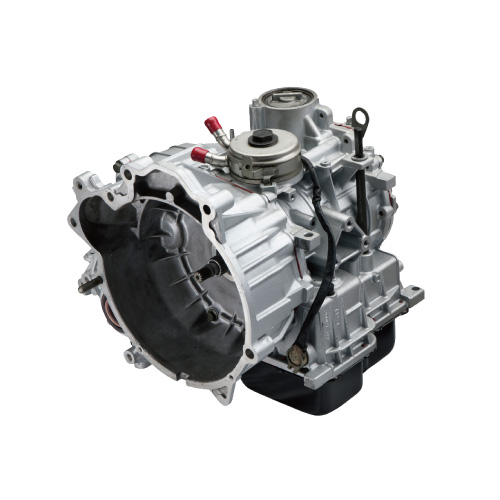 Transmission
CO2Reductions
304.8Kg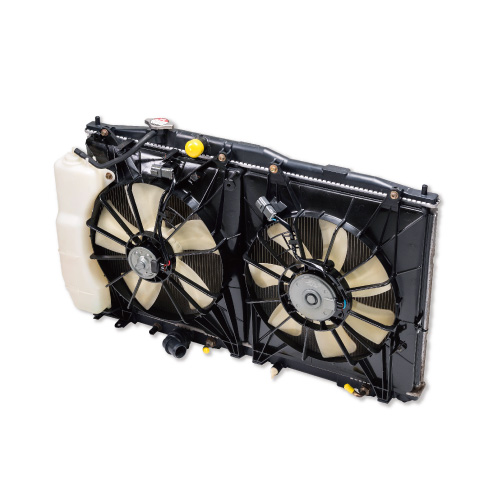 Radiator
CO2Reductions
41.7Kg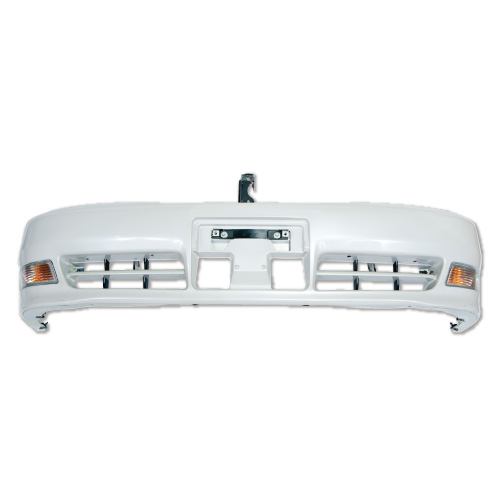 Bumper
CO2Reductions
331.5Kg
Our company's energy saving measures
We are working on reducing our environmental burden by employing the "visualization" of CO2 reduction; we repair cars using used parts and we also recycle scrapped cars.
Our company's energy saving measures