Activities for contributing to the community
Since1993, all employees have been cleaning up around the company on the first day of every month.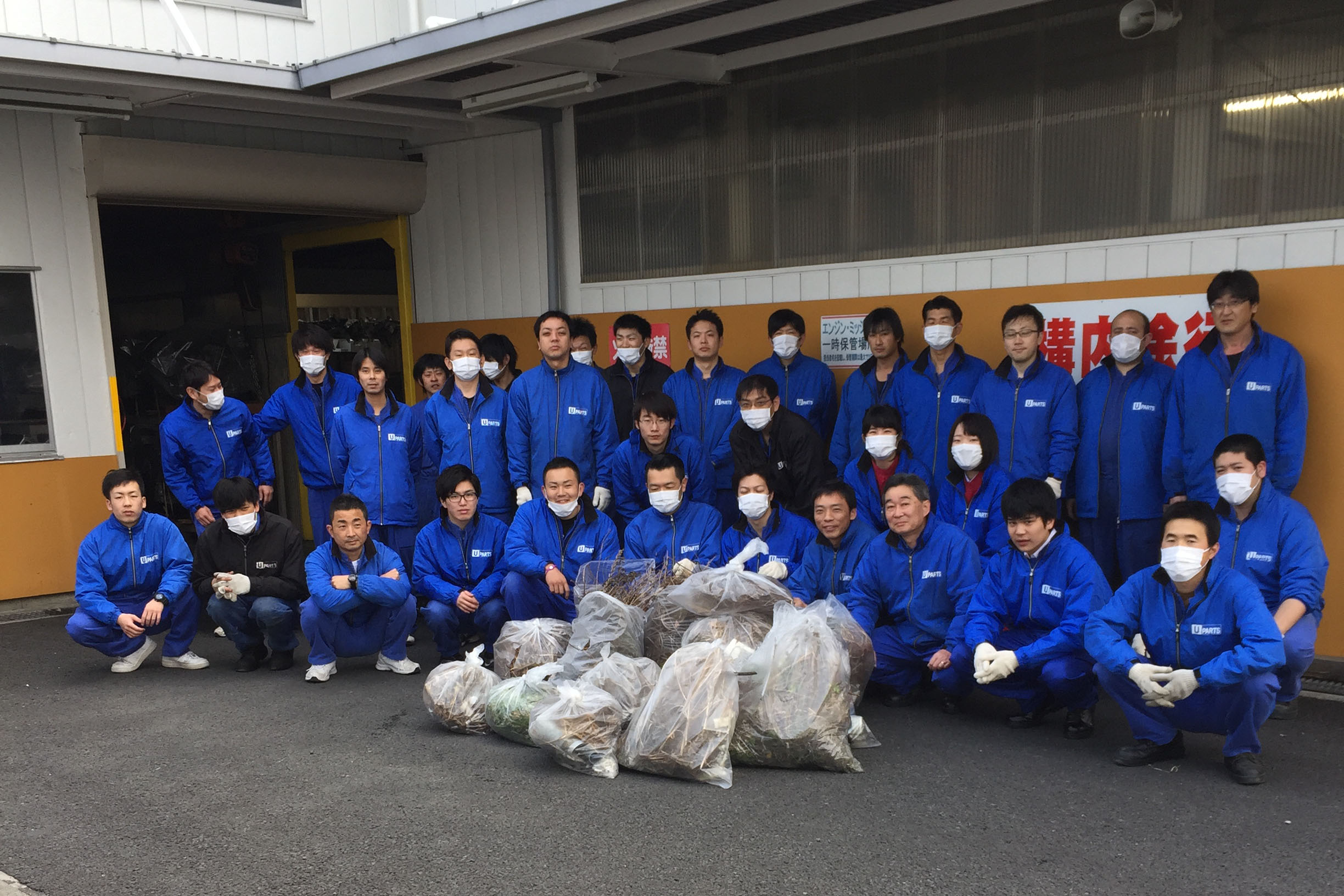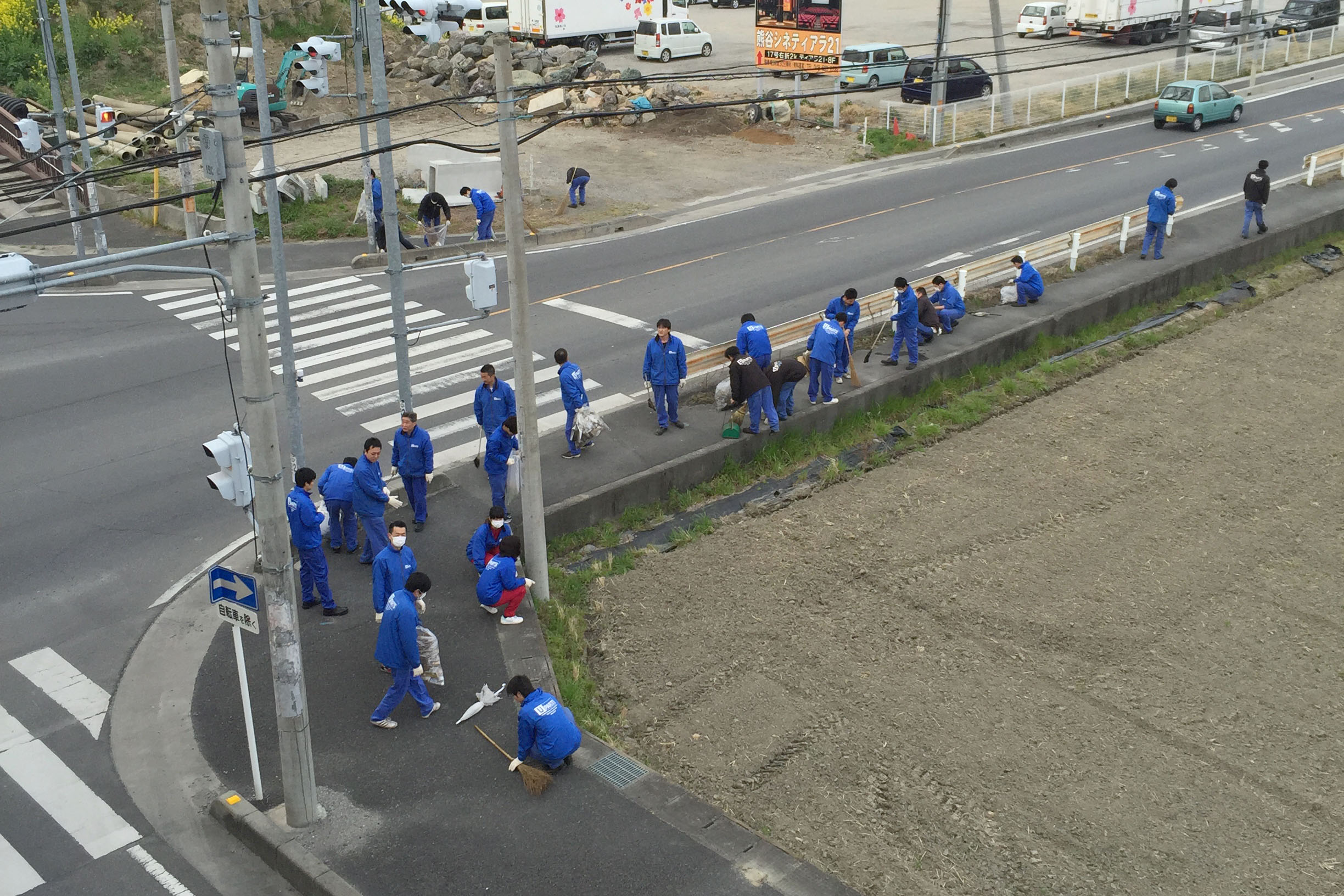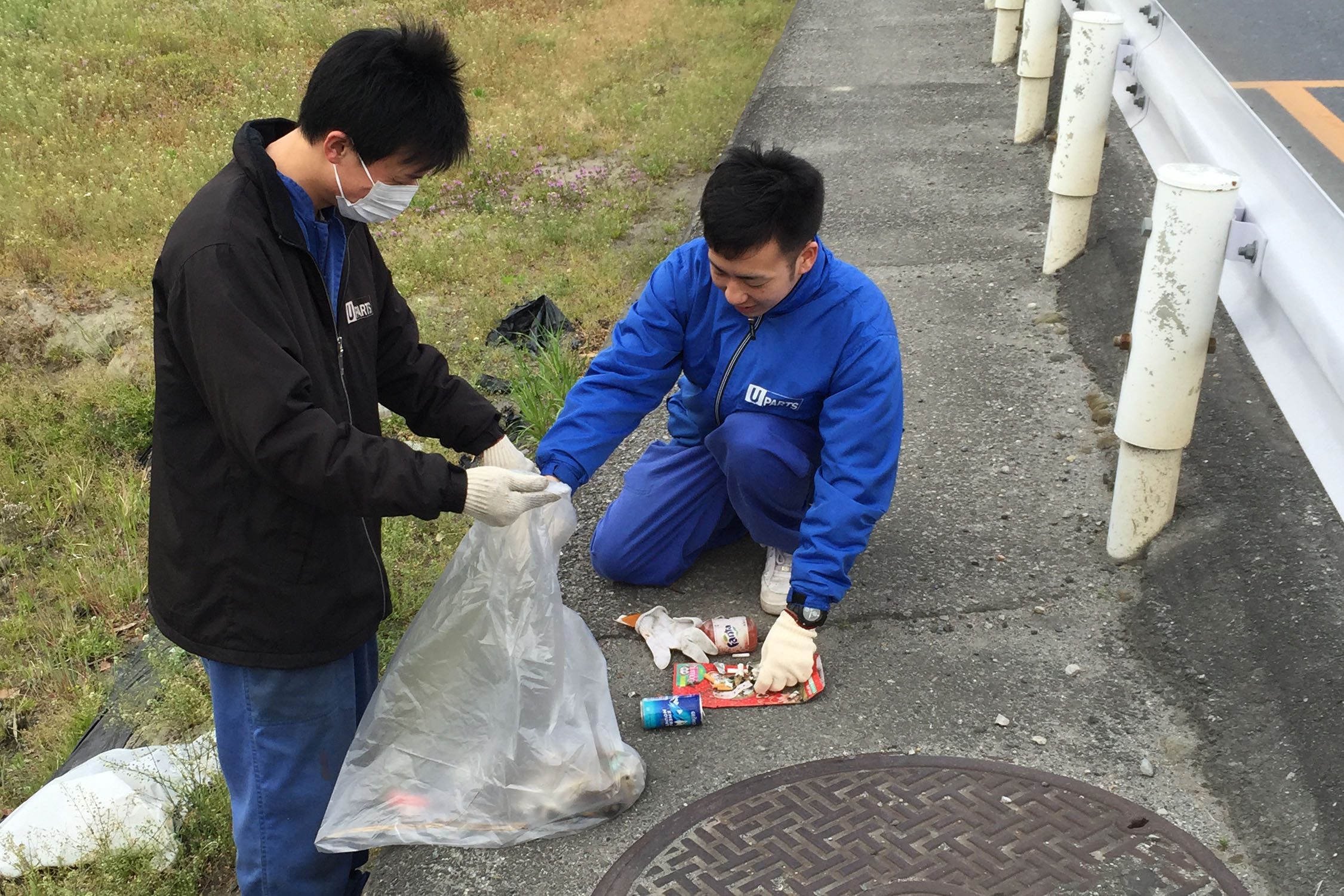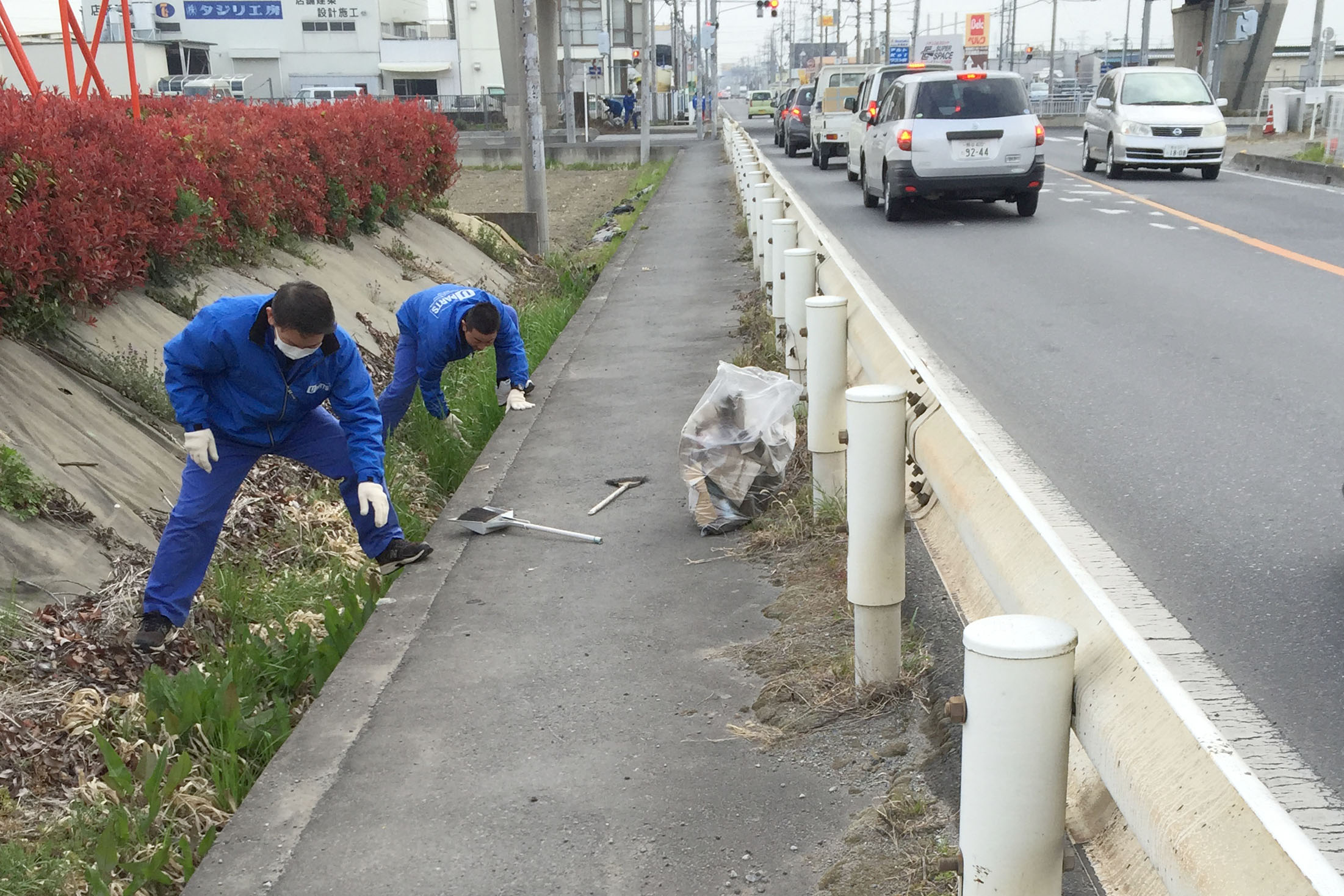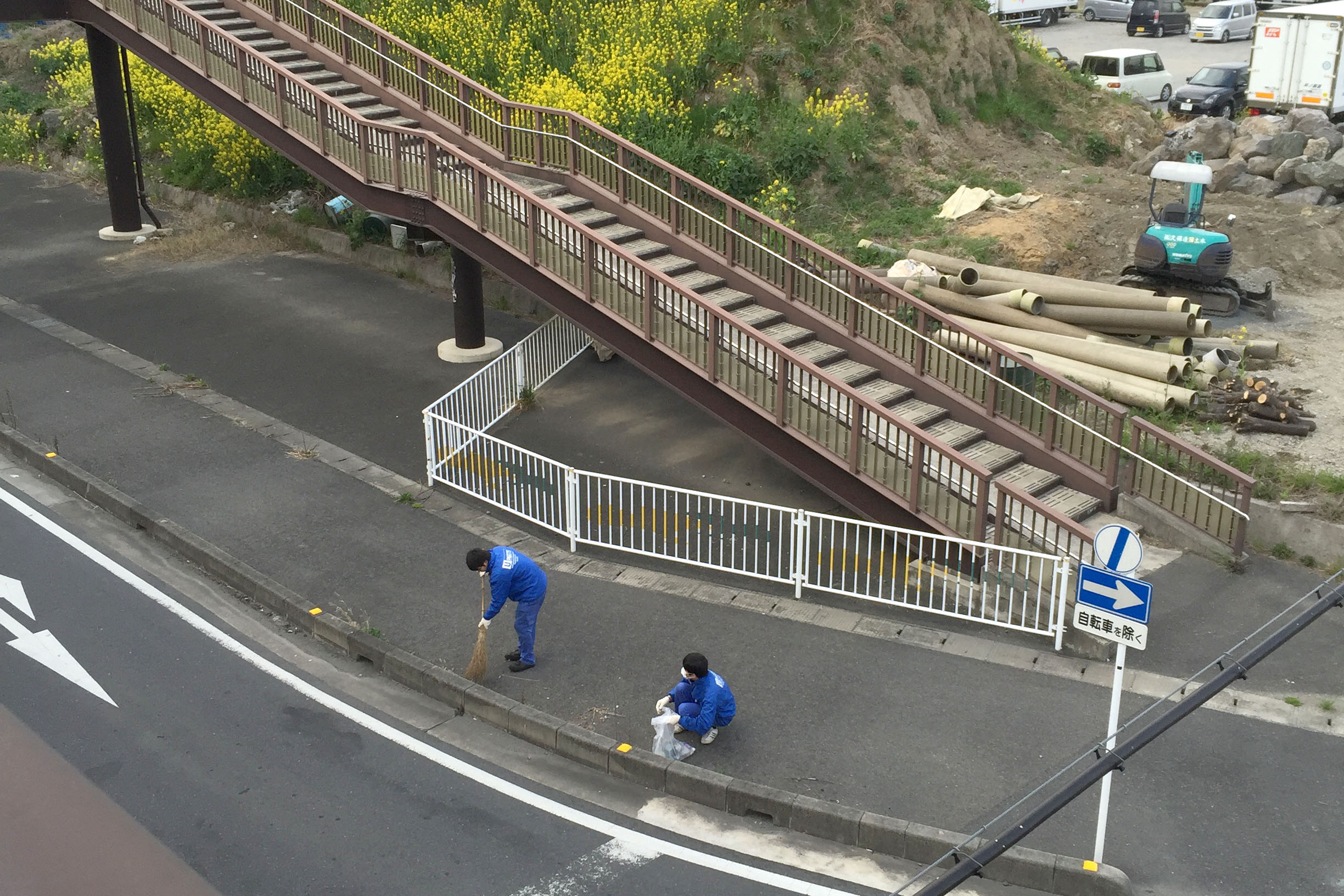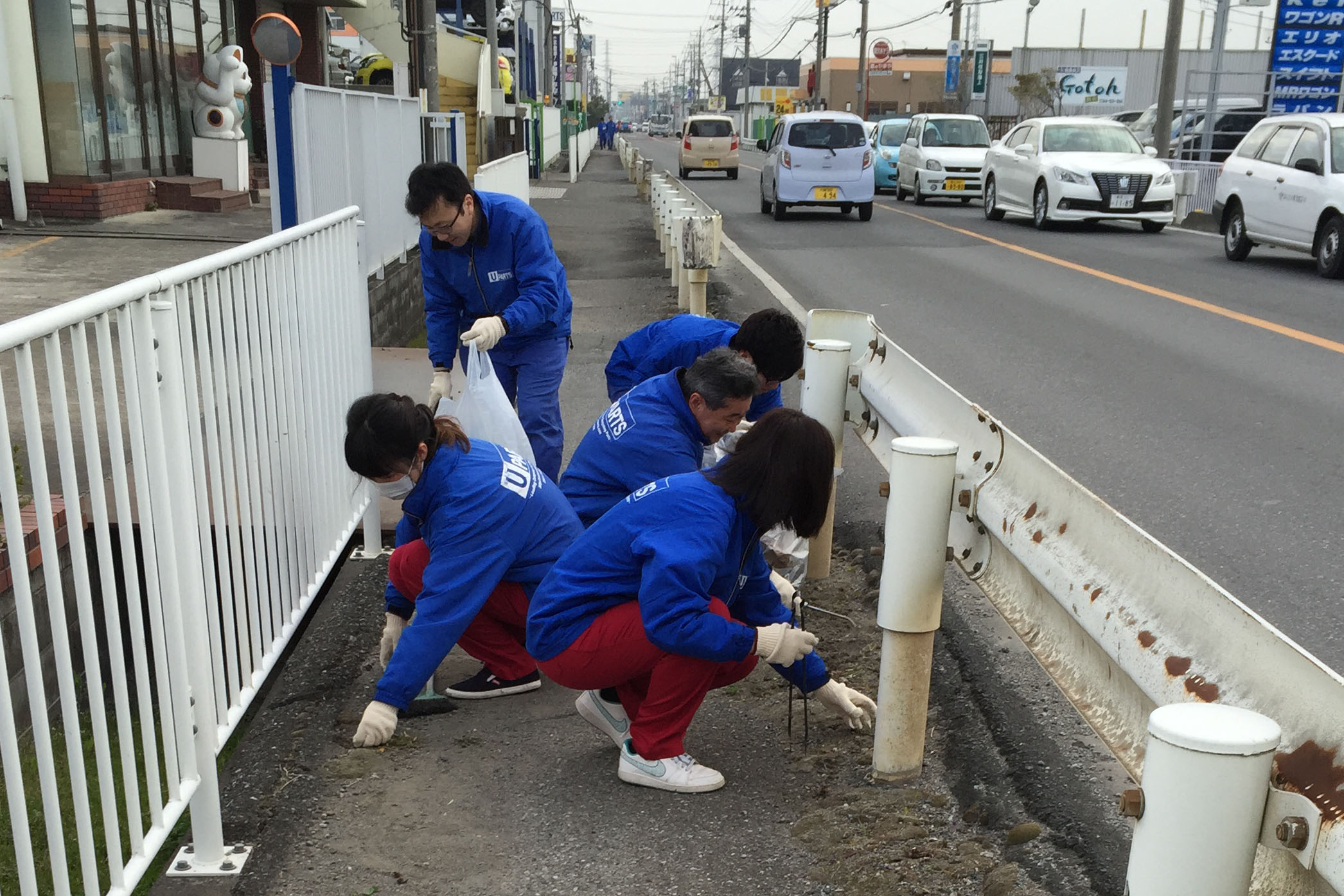 Organizing a company tour for families
In November 2014, we held a company tour for families, which was our first attempt. 34 people from 11 families participated in the tour (18 adults and 16 children). We are planning to hold company tours on a continual basis.